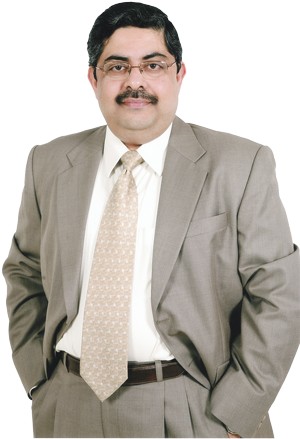 Managing Director's Profile
With over 25 years of Managing & delivering residential Apartments, luxurious villas and Various other Properties in the Middle-East, Krishnaraj Tantry, a Civil Engineer by Profession, is embarking on his entrepreneurial journey in India where he plans to utilize his vast knowledge, experience & resources in his beloved home town of Udupi... and thus is born Srinidhi properties.
In an era, where the Real Estate industry is in a highly competitive stage, Krishnaraj Tantry plans to revolutionize the industry by introducing world-class quality construction at truly affordable prices... on time, every time. He plans to shape the future of the real estate sector in Udupi with his eye for detail and his determination to persistently deliver best-in-class products.
This venture was conceptualized & blessed by his Late Father Sri. K.R. Sripathy Tantry and his Mother Mrs.Shanta S Tantry has initiated the 1st project "Srinidhi Apartments ",with the blessings of Sri Rajarajeshwari , family, elders , friends & well wishers.